Family Firms are Vitally Important to the World Economy


Established in 2004, the Wharton GFA is a unique academic-family business partnership established through an agreement between the Wharton School and the CCC Alliance. The Wharton GFA is designed to create and disseminate knowledge that is helpful to substantial families and to their businesses.
In creating Wharton GFA, we have established a unique global institution that allows global families to transcend traditional boundaries of nationality, religion, and geography, to collaborate together for mutual benefit and the benefit of society as a whole. Wharton GFA highlights how families can impact the societies in which they transact via the social wealth that their enterprises create. The Wharton GFA achieves competitive advantage as the center for global families by offering a vigorous research agenda to a global audience, a robust curriculum of degree and non-degree programs, and a variety of outreach activities.
Importance of Family Enterprises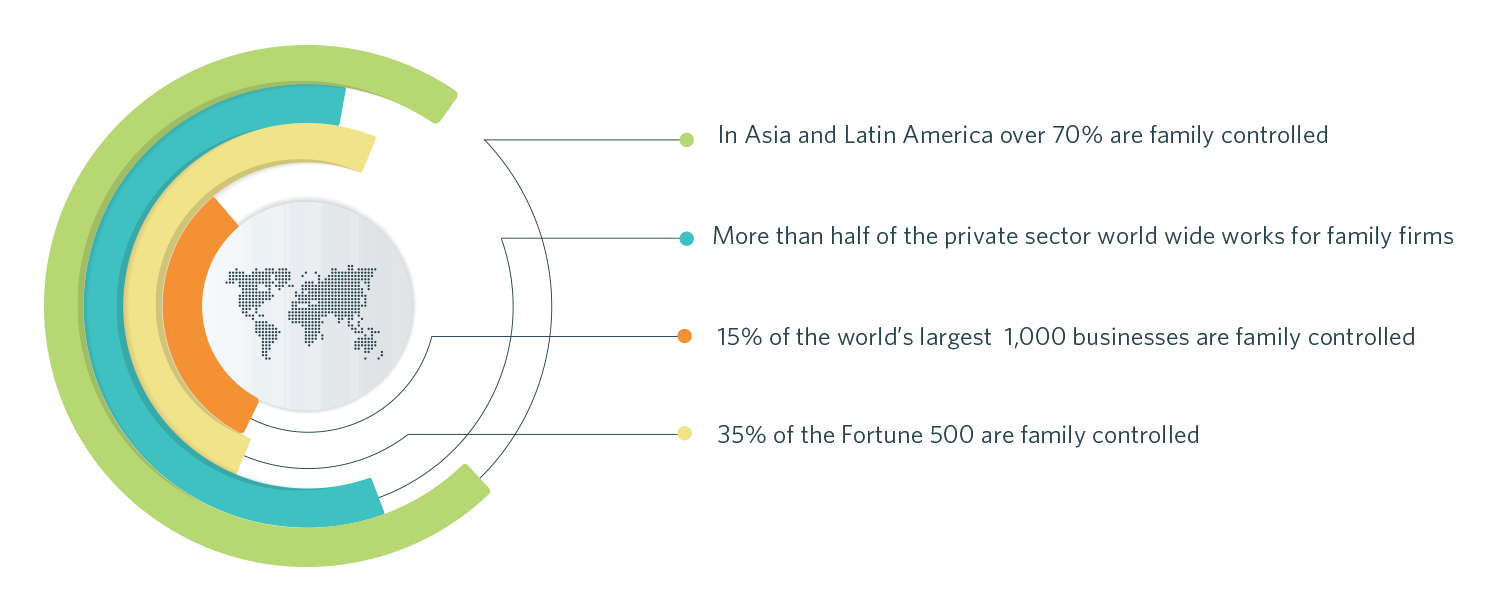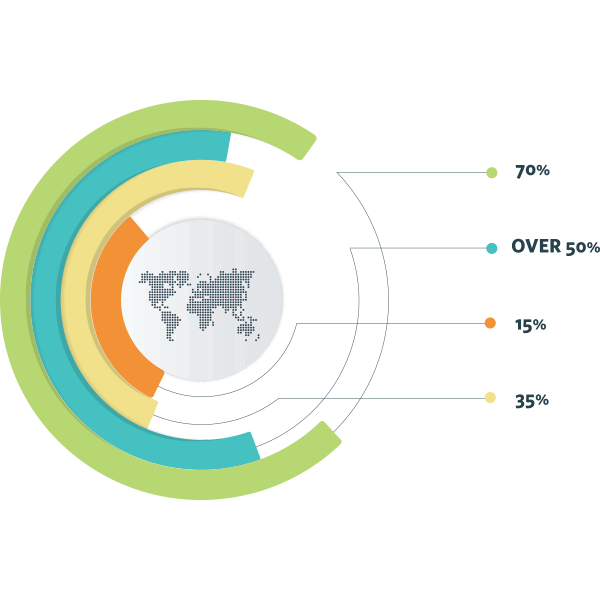 In Asia and Latin America over 70% are family controlled.
More than half of the private sector world wide works for family firms.
35% of the Fortune 500 are family controlled.
15% of the world's largest 1,000 businesses are family controlled.
Wharton GFA's research projects have centered on family business ownership, governance and management issues, and family wealth management issues, including substantial work focused on Family Offices.
This is the first global family program of its kind, with focused efforts on research and sharing of best practices with regard to the social impact that global families have worldwide.






In close collaboration with leading families, The Wharton GFA organizes an annual by invitation only (vendor free) Family Office Round Table (FORT) forum. In addition, the Wharton GFA organizes sessions at Wharton Global Alumni Forums, global conferences, and private events for families.
San Francisco
United States
New York
United States
Philadelphia
United States
Zurich
Switzerland
Dubai
UAE
New Delhi
India
Hong Kong
China
Rio De Janeiro
Brazil
Buenos Aires
Argentina
Cape Town
South Africa
Wharton Global Family Alliance is led by Raphael (Raffi) Amit, Chairman,
Wharton GFA Executive Committee and Laird Pendleton, MBA Chairman, Wharton GFA Advisory Board.
General Inquiries
Nadia Kiyatkina
Associate Director
Wharton Global Family Alliance
215-573-1333
Press Inquiries